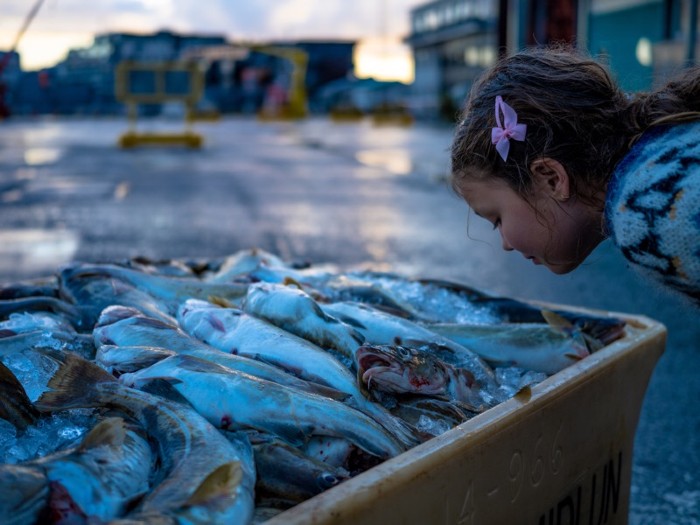 The pungent aroma of fish prompts many people to hold their noses. But for individuals with a particular genetic variant, even rotten fish can smell like caramel.
Rosa Gisladottir and Kari Stefansson at deCODE Genetics in Reykjavik and their colleagues scoured the DNA of more than 11,000 people in Iceland for genetic variants that influence odour perception. The researchers asked study participants to sniff a range of scents, including those of liquorice, cinnamon and fish. After inhaling an odour, the participants named the smell and rated its intensity and pleasantness.
The researchers found that a mutation in a gene that encodes a specific odour receptor in the nasal cavity affects a person's perception of a compound in spoiled and fermented fish. Compared with the general population, people with the mutation found the fishy odour less intense and less unpleasant, and they tended to identify the smell as an item unrelated to seafood, such as potatoes, caramel or rose. Some people with the mutation could not detect the fish odour at all.
People with other genetic variants tended to find liquorice or cinnamon odours more pleasant than individuals without the variants.