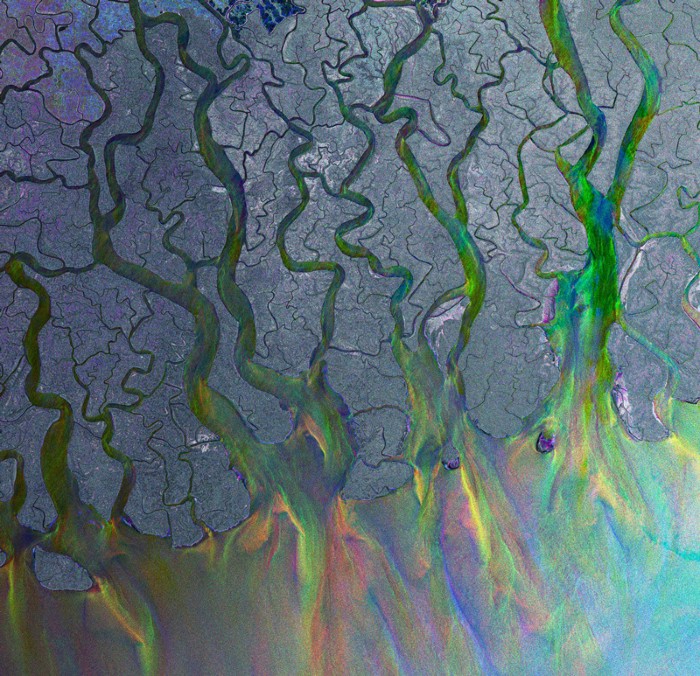 Geochemistry
Toxic mercury rides rivers into the sea
Rivers pour one million kilograms of the toxic element mercury each year into the oceans, where it can poison fishes and the people who eat them.
Mercury comes from both natural sources, such as volcanoes, and non-natural sources, such as power plants. Once in the atmosphere, it can travel long distances before settling onto land and sea. Some global models assume that all mercury entering the oceans arrives from the atmosphere.
Xuejun Wang at Peking University in Beijing, Peter Raymond at Yale University in New Haven, Connecticut, and their colleagues combined data on mercury in rivers with models of how much water and sediment are carried by rivers to the sea. The scientists estimate that rivers add three times as much mercury to coastal oceans as atmospheric deposition does. Large rivers, such as the Amazon and the Ganges, are the biggest contributors.
Although the new estimate is lower than one previous estimate, it is higher than others, underscoring that rivers are an important and often underestimated contributor to the planet's mercury budget.