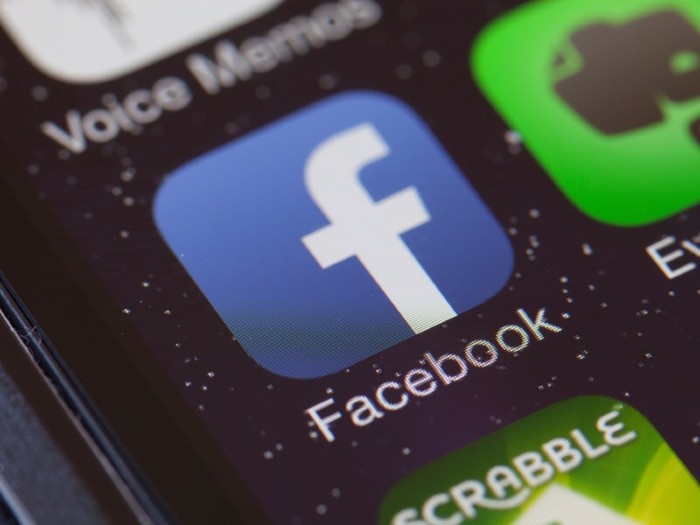 When social media overflows with friends' good news, it can be tempting to play up one's own triumphs in response. But analysis by Erica Bailey and Sandra Matz at Columbia University in New York City and their colleagues suggests that it might be better to be authentic.
The group collected the results of 10,560 questionnaires that people completed on Facebook to assess their own personalities and life satisfaction. The researchers compared these data with the results of models developed to infer an individual's personality from their Facebook activity.
Users whose self-assessed personality matched up well with their behaviour on the site — those who, in other words, expressed themselves more authentically on Facebook — reported more life satisfaction than those whose self-description differed from their behaviour.
So does being authentic on social media make you happier, or do happier people post more authentically? The authors asked paid participants to spend a week posting authentically to social media and another week presenting a 'self-idealized' version of themselves. Preliminary results from this small cohort suggest that authentic expression does improve mood.