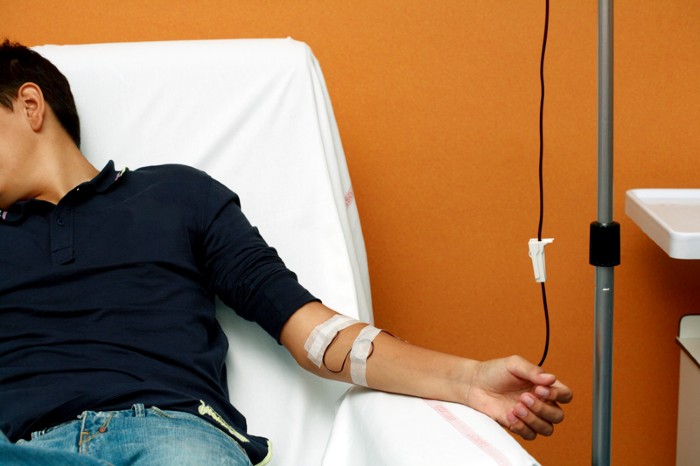 Virology
Your blood teems with a unique set of stealthy 'anelloviruses'
A deep analysis of a family of viruses found in human blood has revealed the vast variety of these typically harmless 'anelloviruses', and shows that every person hosts their own unique community of resident viruses.
Nathan Yozwiak at Ring Therapeutics, a biotechnology company in Cambridge, Massachusetts, and his colleagues sequenced anelloviruses obtained from blood donors and from people who received transfusions of the donated blood.
The authors analysed viral DNA and showed that anelloviruses have diversified into many more lineages than have eight other viruses and virus families that infect people. The analysis suggests that a person's resident anelloviruses frequently swap DNA, leading to a diverse and individual 'anellome'.
The team also compared the genetic signatures of anelloviruses in people who received a blood transfusion with those in the blood donors. This showed that some lineages from a donor persisted in the recipient.
The authors suggest that anelloviruses could be useful as biomarkers of immune health after organ transplants, or as viral vectors to deliver treatments.